---
Linear Technologies

We are a Design and Build firm specializing in all aspects of structured cabling, voice/data, wireless, physical electronic security, audiovisual and managed IT solutions. During the design phase, our in-house engineering team works to develop coordinated drawings. Upon client approval, our project management team works hand in hand with our installation crews to meticulously bring the design to life.
---

---

About us
Since 1994, LTI has satisfied the IT requirements of over 16,000 corporate customers globally. Our clients range in size from start-ups to companies listed in the Fortune 500. We provide appropriate turn-key solutions given your needs, schedule, projected growth, and budget.
Read More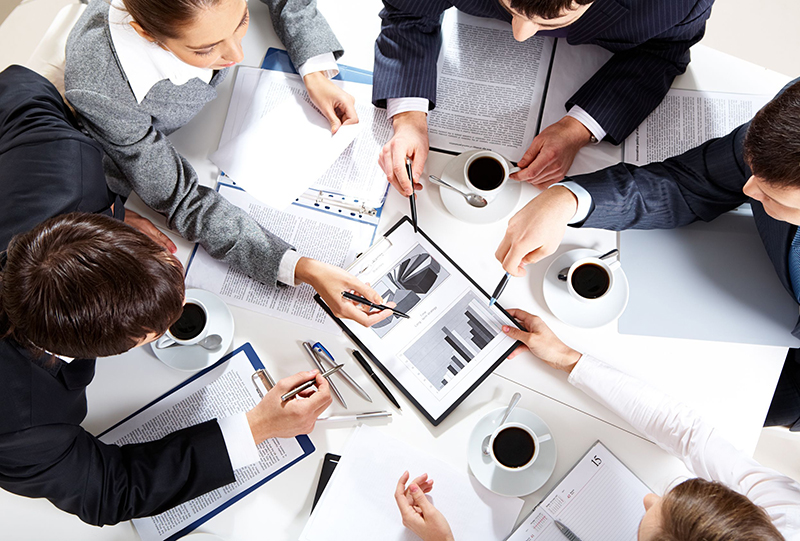 LAN/WAN/Wireless Network Design
As an IT service provider, we have a bottom line to maintain and staff to support, while providing our clients with the best possible service.
---
Cable Installation and Management Design
Low voltage cable installations. Our team are trained to meet the industries latest guideline standards.
Data Center Design & Implementation
The Data Center executes job plans by coordinating and scheduling assignments, coordinating the materials logistics, crews and tools.
---
Electronic Security Systems Design
We help commercial organizations safeguard against internal and external security threats including burglary and internal theft.
---
Linear Technologies Services Division
Audiovisual
Security
Network
Cable
Support